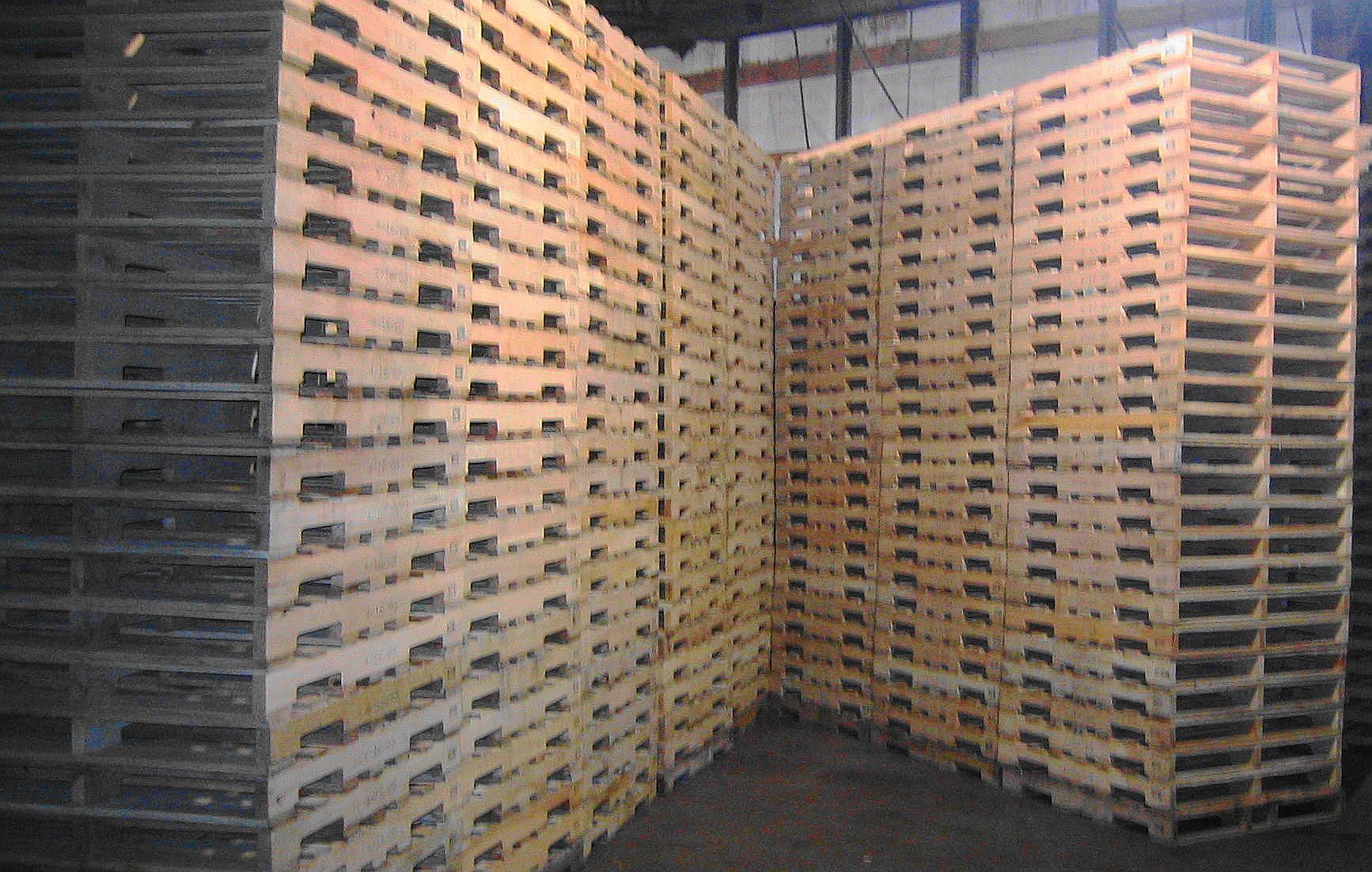 Conner Sawmill is your one stop shop for all your pallet needs. With our own timber and sawmill operations, Conner Sawmill is able to engineer your product all the way from the stump, ensuring a high quality product every time.
Tired of your pallet supplier not taking quality seriously? At Conner Sawmill we worry about quality so you don't have to. Conner Sawmill focuses on providing the best pallets in the industry at competitive prices. But don't take our word for it, try a load and see for yourself the difference in a Conner Sawmill pallet.
Need reliable delivery? With our own trucking fleet, Conner Sawmill is in full control of getting our customers their product on time.
Not able to get the custom sized pallets you need? As mentioned, Conner Sawmill has full time logging and sawmill operations, so custom sized pallets or specifications are welcome. From small specialty pallets, to oversized 20'+ pallets, we are confident we can solve your custom pallet needs.
Need extra services? Conner Sawmill is pleased to offer such services as heat treatment, mold guard, and dust free. But don't stop there, if you need any other service provided, please contact us and we will be happy to help with any other specialty services you may need.
Why Conner Sawmill? Through a high level of vertical integration, aided by a stable and knowledgeable workforce, and blended with a commitment to customer satisfaction; Conner Sawmill produces top quality pallets that represent an exceptional value to our customers.